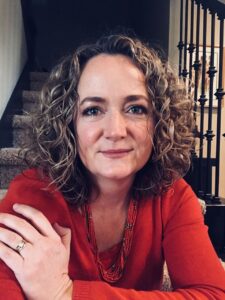 Lina Tucker Reinders, MPH – Executive Director
Lina Tucker Reinders is the Executive Director of IPHA. She earned a bachelor's degree in human services, and a Master of Public Health from the University of Minnesota. Prior to serving as IPHA's Executive Director, Lina began her career in public health as an AmeriCorps VISTA community organizer in Minneapolis, later becoming the legislative liaison for tobacco control at the MN Department of Public Health, and a member of the World Health Organization in Geneva, Switzerland. Since returning to the US, Lina has spent her time consulting on various public health projects ranging from social protection, global health system development, and maternal/child health, always with a focus on health equity. She became an active member of IPHA upon moving to Iowa in 2013, saying in her introductory speech as Executive Director, "I knew that if I wanted to be a part of the public health community in Iowa, I needed to join IPHA."
Kim Novy – Business Coordinator
Kim Novy is the Business Coordinator at Iowa Public Health Association.  As a non-profit administrative professional, she oversees IPHA's membership database and is actively involved in the day-to-day operations of the organization. She manages membership campaigns and is responsible for donor recruitment. Kim is a skilled event planner and coordinates all IPHA events, workshops, and conferences from start to finish. Kim serves on the Advisory Board of the Epilepsy Foundation Iowa and serves as their Advocacy Committee Co-Chair. Kim's passion for public health can be found in her advocacy for individuals/families with special healthcare needs. As a parent of differently-abled adult children, Kim has spent countless hours advocating for access to healthcare, services, and most importantly, inclusion. Kim values IPHA's strong advocacy in health equity for all Iowans.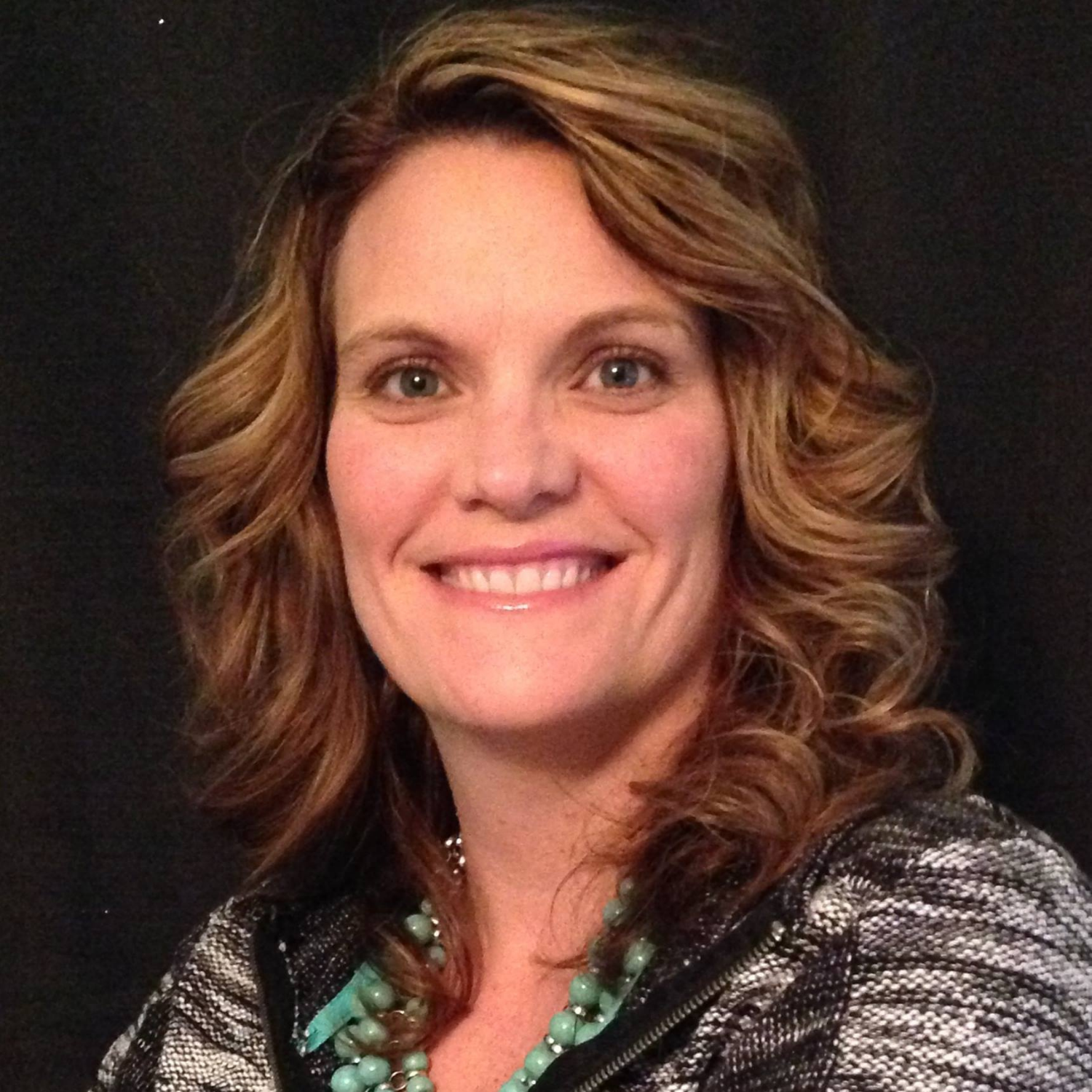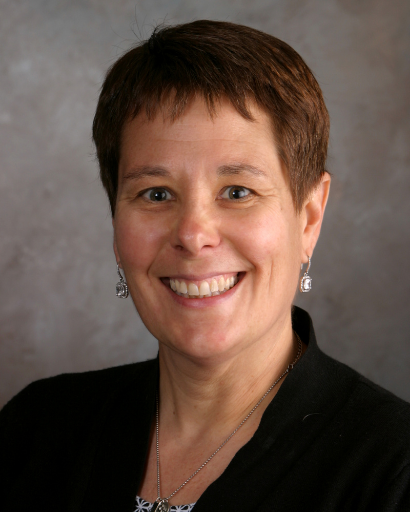 Sharon Miller – Director of Programs
Sharon Miller is the Director of Programs at IPHA. She oversees major IPHA programs, grant-funded projects and strengthens and develops new relationships. Sharon earned her bachelor's degree in Community Health Education and a Master of Family and Consumer Sciences with an emphasis on Child Development from Iowa State University. Sharon received Fellow Status from the American School Health Association in 2014 and was awarded the Distinguished Service Award in 2020. She has been a member of IPHA since 2018 and values the important advocacy for the public health workforce.
Elizabeth Faber – Iowa Immunizes Coalition Director
Elizabeth Faber is a public health consultant currently working with IPHA as the facilitator of the Iowa Immunizes Coalition. She earned a bachelor's degree in health science from Truman State University in 2000 and a Master of Public Health from the University of Minnesota School of Public Health in 2003. Elizabeth was also the coalition consultant for the Lifelong Smiles Coalition, which is dedicated to increasing oral health access to Iowa's aging population. Prior to independent consulting, Elizabeth served as the Iowa Region 2 Public Health Emergency Preparedness Director. Elizabeth also served as an IPHA board member from 2008 to 2014. "IPHA has provided me with professional growth, networking opportunities, and has also introduced me to many like-minded friends. I'm thankful for the support and expertise that the IPHA membership provides."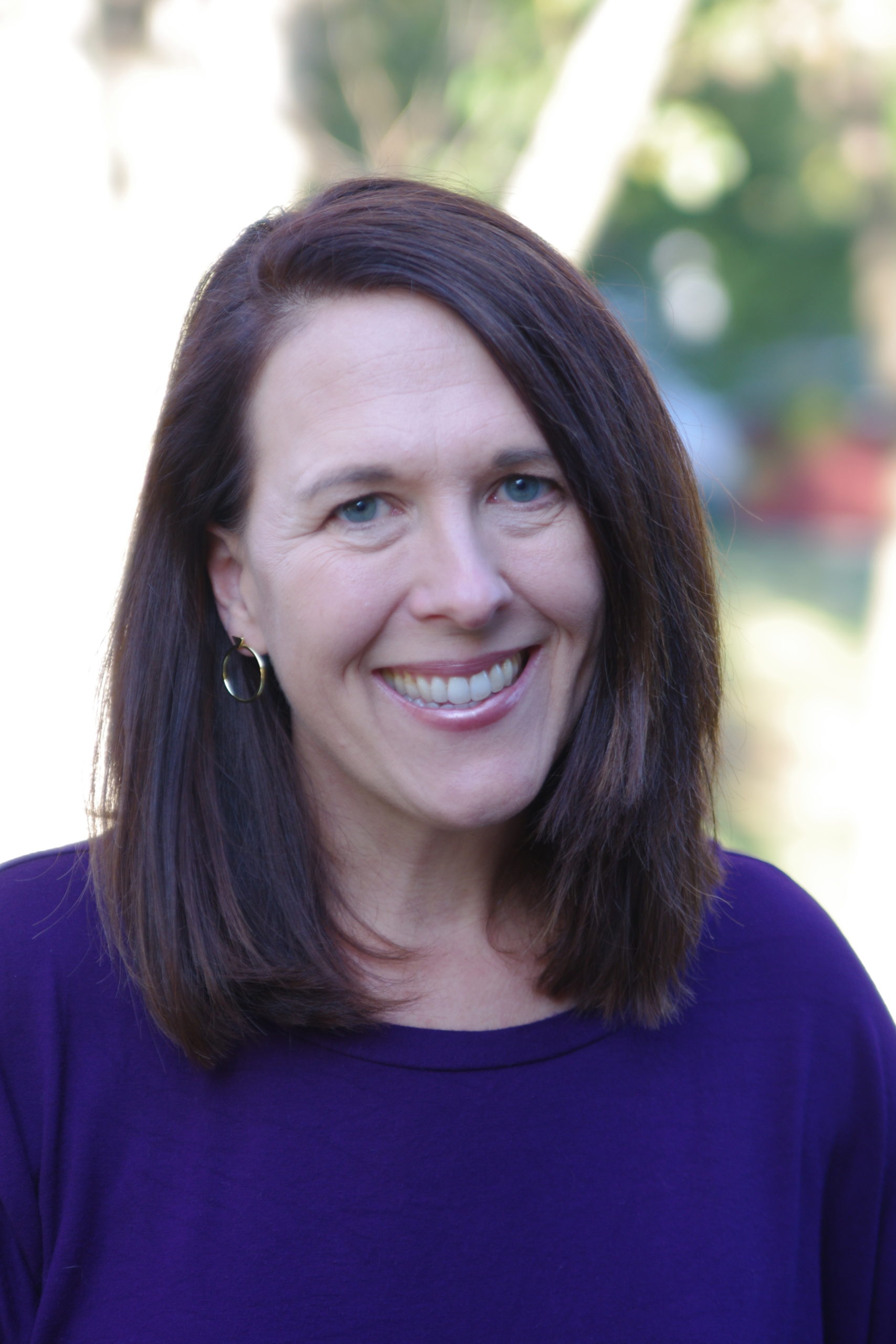 Brett Norris – Communications Coordinator
Brett Norris is the Communications Coordinator at IPHA, and before that worked with the organization as an AmeriCorps VISTA. He earned a bachelor's degree in political science and English from Grand View University in 2020. Prior to his role at IPHA, Brett worked as an intern in legislative research for the Iowa Department of Human Rights and the voter education nonprofit, VoteSmart. He also worked as a tutor in Grand View's Writing Center for three years. He has been with IPHA since late 2020, and values its commitment to equitably protecting the health of all Iowans through representation and advocacy.
Tinika Roland – Health Equity Consultant/Health Connect Fellow
Tinika Y. Roland is the health equity consultant/health connect fellow at IPHA, with a link to the Mid-Iowa Health Foundation. She is also the lead instructor for the Community Health Worker Certification Program through Iowa Chronic Care Consortium. Tinika earned a Bachelor of Science degree in apparel design from Iowa State University, and a master's degree in business leadership from Upper Iowa University with an emphasis in quality management & human resource management. She previously worked in higher education in various capacities at Des Moines Area Community College and William Penn University, and has served on the board of YWCA among other volunteer leadership roles. Tinika believes community involvement is essential to being a change agent for the betterment of families, and finds purpose in educating and bringing hope through multiple pathways for future generations.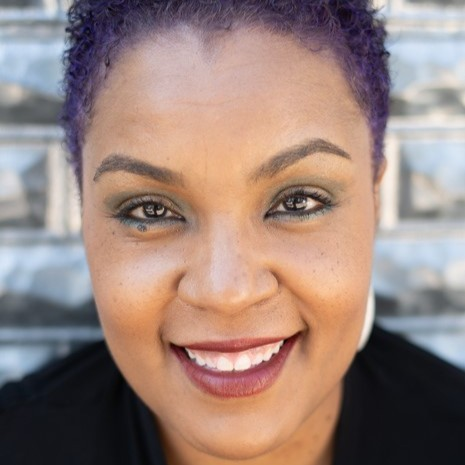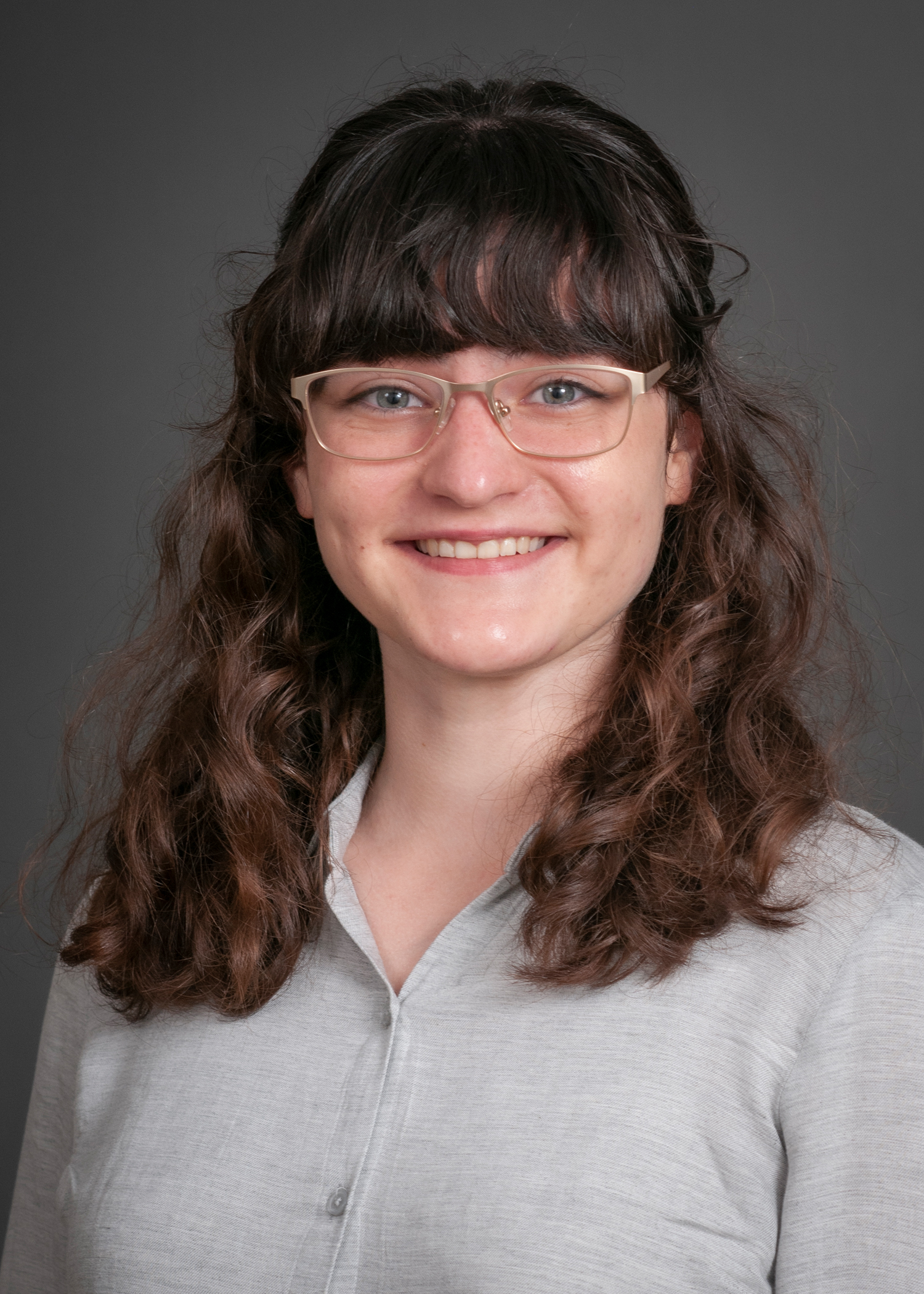 Anya Morozov – Intern
Anya Morozov is working as an intern at IPHA through 2022. She is a current Master of Public Health student at the University of Iowa College of Public Health, specializing in epidemiology. Anya also serves as a Graduate Assistant within the Iowa Institute of Public Health Research and Policy, and as executive producer of their student-run podcast, From the Front Row. Prior to this, she earned a bachelor's degree in biochemistry from the University of Nebraska-Lincoln. Anya has been with IPHA since late 2021. She values the opportunities to get involved in advocacy, knowledge sharing, and supporting public health practitioners in Iowa, as well as IPHA's commitment to building health equity.
Eve Hansen – Intern
Eve Hansen is working as an intern for IPHA through May of 2023. She is a current Senior at Drake University majoring in Health Sciences on a Pre-Dentistry track with a concentration in Global & Comparative Public Health. Eve hopes to pursue a dental career, specifically as an Orthodontist. She has a passion for helping others and she knows that giving care is her calling. She is also very spirited and passionate about promoting, empowering, and advancing women in healthcare. Eve values IPHA's protection, prevention, and promotion of improved health, as well as its devotion to health equity.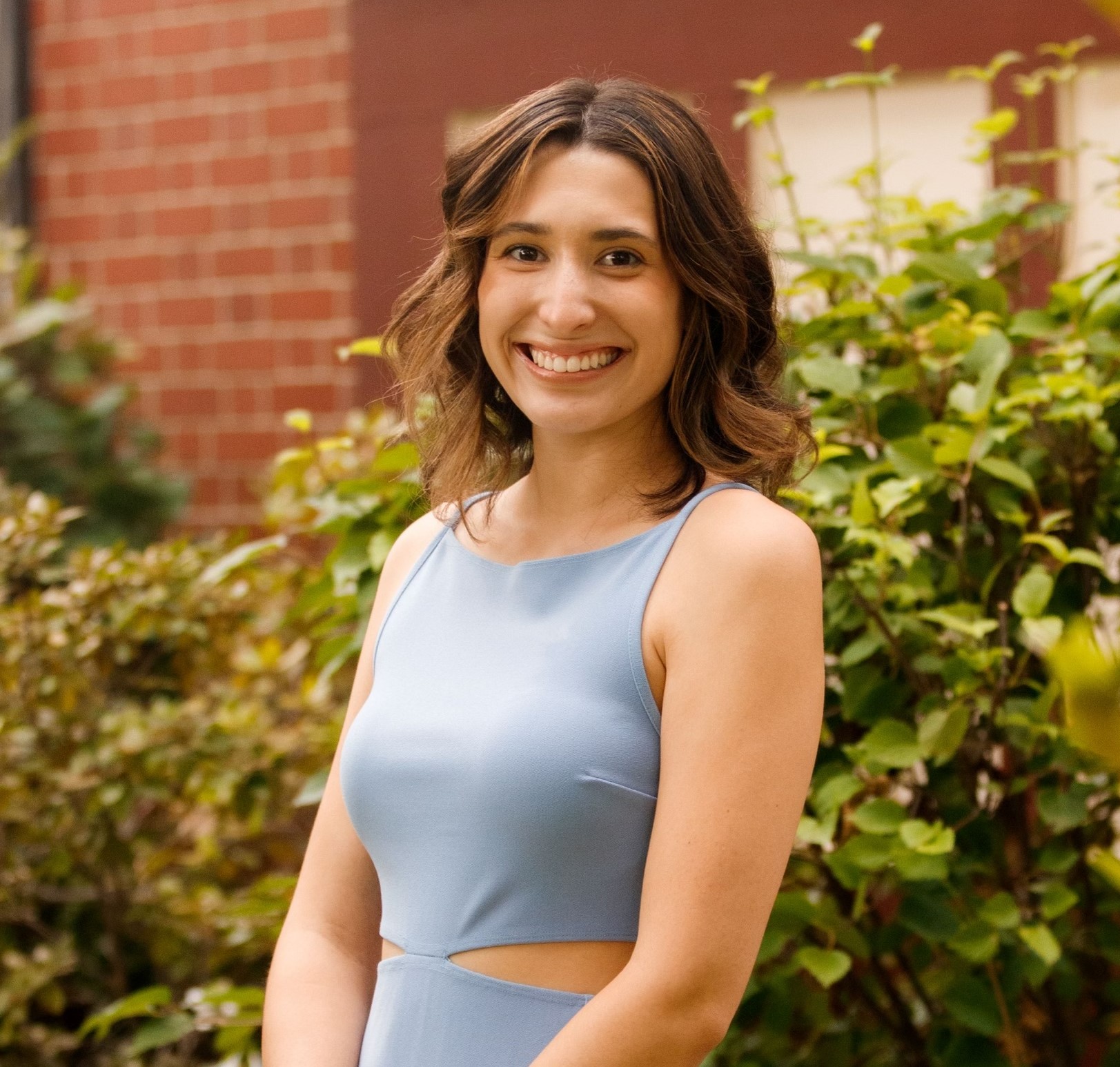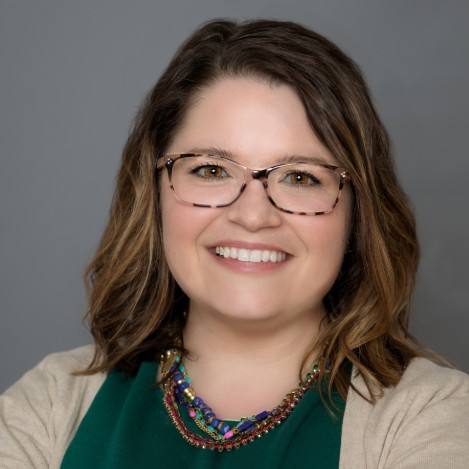 Kady Reese, MPH – President
President@IowaPHA.org
Kady Reese is the Director of Physician, Patient & Clinical Engagement at the Iowa Medical Society. She earned a bachelor's degree in personal health studies from Iowa State University in 2007, and a Master of Public Health with graduate certificates in public health education and promotion, and health management and policy from Benedictine University in 2013. Prior to her role at the Iowa Medical Society, Kady worked for the Iowa Healthcare Collaborative, the Iowa Department of Public Health, and the Iowa Medicaid Enterprise.
Anjali Deshpande, PhD, MPH – President-Elect
Dr. Anjali Deshpande is a Clinical Associate Professor in the Department of Epidemiology at the University of Iowa College of Public Health. She earned a Bachelor of Science from Cornell University in 1990, a Master of Public Health from the University of Oklahoma Health Sciences Center in 1995, and a Doctorate from Emory University in 2000. Prior to her role at the University of Iowa, Dr. Deshpande was a Clinical Assistant Professor in the School of Medicine at Washington University in St. Louis, a communicable disease epidemiologist at the Oklahoma State Department of Health, and a Consultant Epidemiologist in Chronic Disease at the Missouri Department of Health and Senior Services. She values IPHA's role as a "place" where she can learn new things about public health, talk to colleagues about changes and challenges to public health, connect with public health practice, and meet people with whom she can contribute to make a significant impact. Dr. Deshpande has been a member of IPHA since 2016.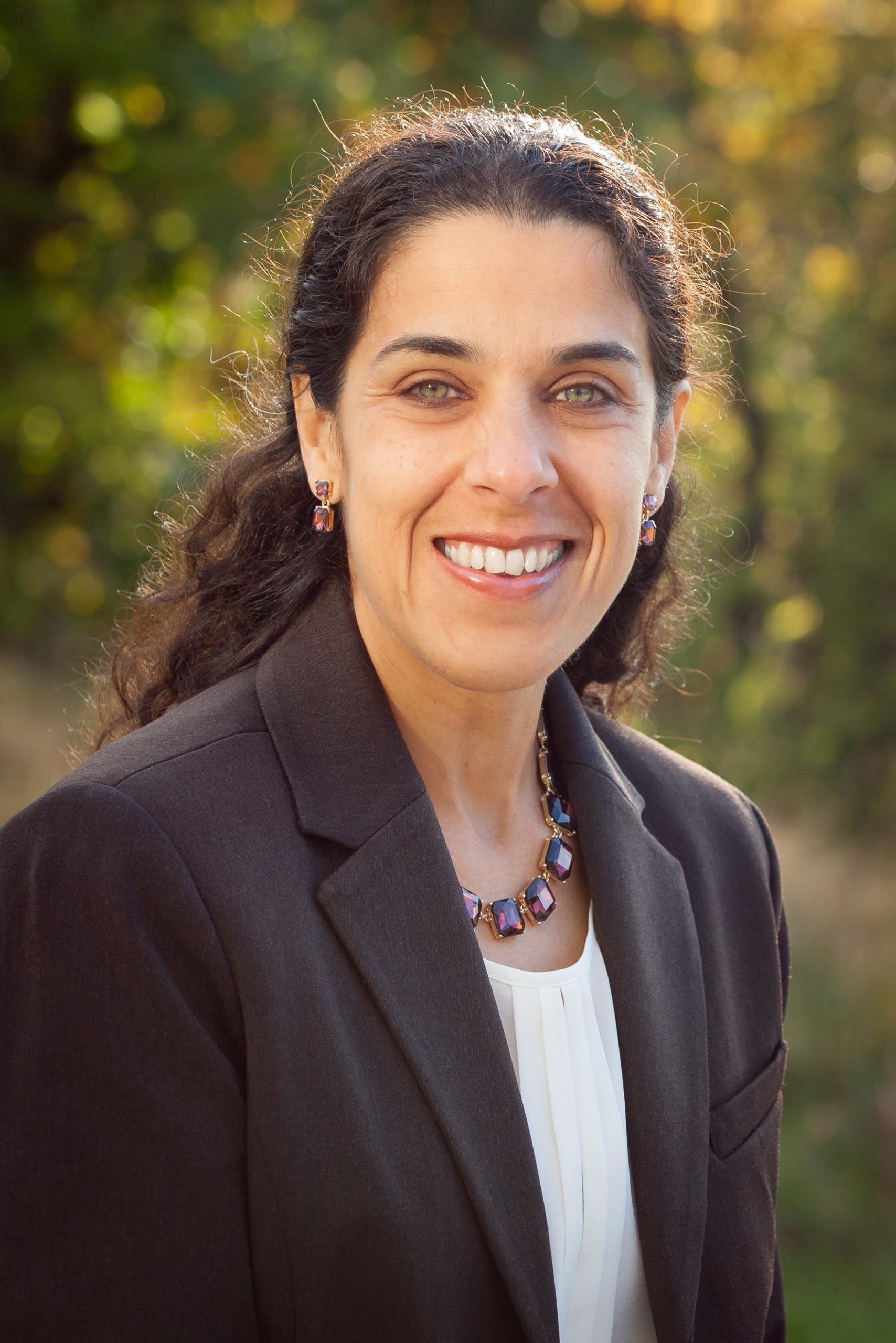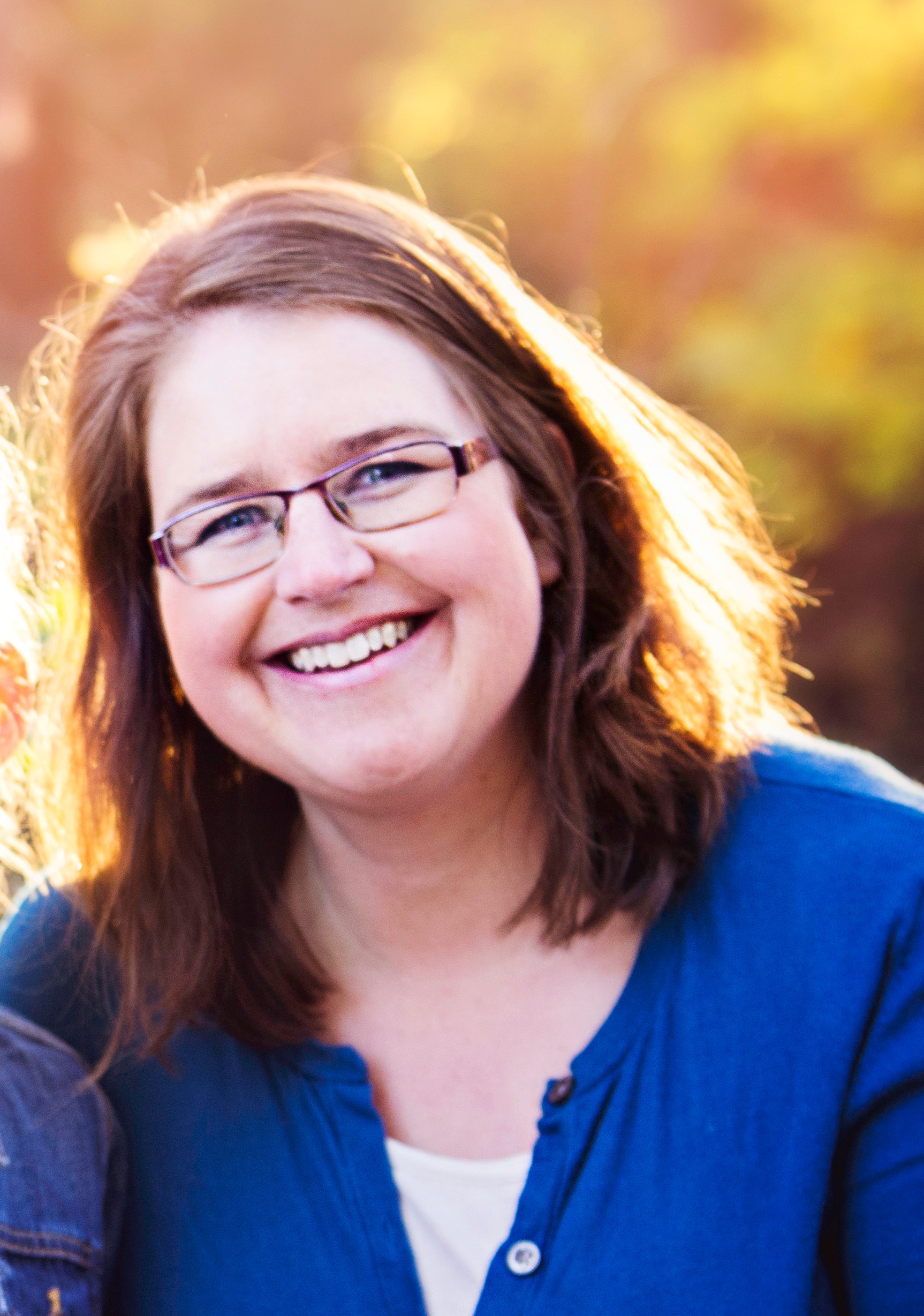 Joy Harris, MPH – Secretary
Joy Harris is the Interim Director of Education Services at Public Health Accreditation Board (PHAB). She earned bachelor's degrees in occupational therapy and psychology from St. Ambrose University in 1997 and a Master of Public Health from Des Moines University in 2003. Prior to working at PHAB she spent several years as the Public Health Modernization and Accreditation Coordinator at the Iowa Department of Public Health. She has also worked as an occupational therapist on the mental health unit at Allen Hospital in Waterloo, Iowa. Joy values the opportunities IPHA provides to network with other public health professionals and advocate for the public health system in Iowa.
Noah Tabor, J.D. – Treasurer
Noah Tabor is the Chair of the Iowa government relations practice for Fredrikson and Byron. He earned a Juris Doctorate from the University of St. Thomas and a Bachelors Degree from St. Olaf College. Prior to starting the Iowa government relations practice from Fredrikson, Noah was the first regional government relations lead for Medica Health Plan. A life-long advocate for healthcare, Noah has also represented the American Cancer Society Cancer Action Network and the Alzheimer's Association at the Capitol. In addition to his government relations work, Noah advises countless state and federal campaigns. Noah has worked with IPHA for nearly a decade and has been a formal member since 2020. Now, more than ever, the leadership of IPHA is needed and he is humbled to be a part of its missional work.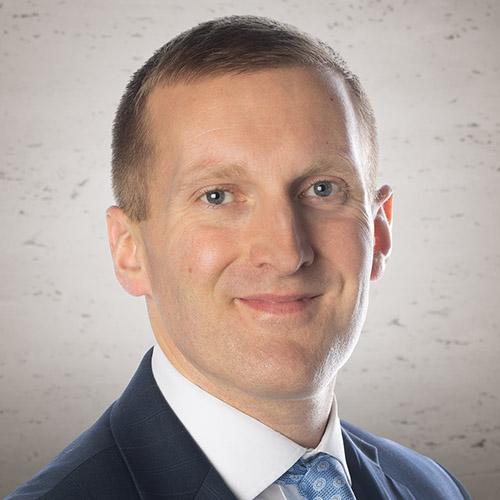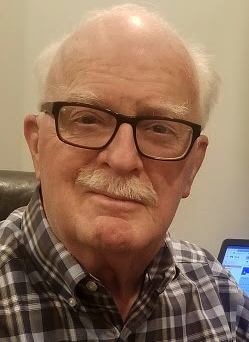 Peter Wallace, MD, MS – Affiliate Representative to the Governing Council
Dr. Peter Wallace is the Medical Director and Chair of the Johnson County Board of Health. He earned a BS from Grinnell College in 1965, a Doctor of Medicine from the University of Iowa in 1969, and a Master of Science in Administrative Medicine from the University of Wisconsin-Madison in 1997. Prior to his work at the Johnson County Board of Health, Dr. Wallace served in the U.S. Navy, ran a private practice of general pediatrics, served on the Iowa City Community School Board, and worked at Mercy Hospital in Iowa City. He values the camaraderie and subsequent sharing of experiences that come with involvement in IPHA. Dr. Wallace has been a member since 2011.
Jeremy Whitaker, MPH, Ed.D – Immediate Past-President
Dr. Jeremy Whitaker is the public health program director at both Wartburg College in Waverly and Allen College in Waterloo. He earned a Master of Public Health from the University of Iowa in 2005 and a Doctor of Education (EdD) in Health Education from the University of Northern Iowa in 2017. Prior to working in higher education, Dr. Whitaker worked at Shasta County Public Health (California), the Iowa Department of Public Health, Wellmark, and the Iowa Hospital Association. Before he began his career in public health, he served in the United States Air Force as an air traffic controller and meteorologist. He has been a member of IPHA for five years, and values its role as an independent voice in Iowa, which allows it to join the fight to represent public health when other organizations cannot get involved.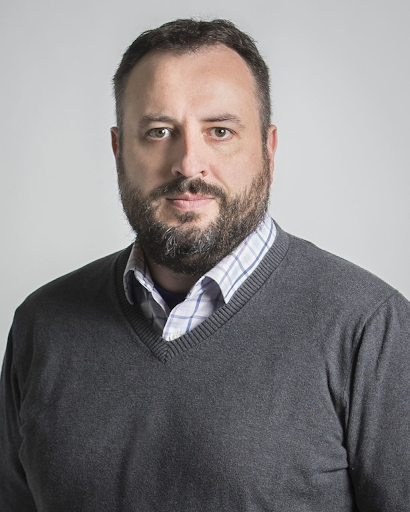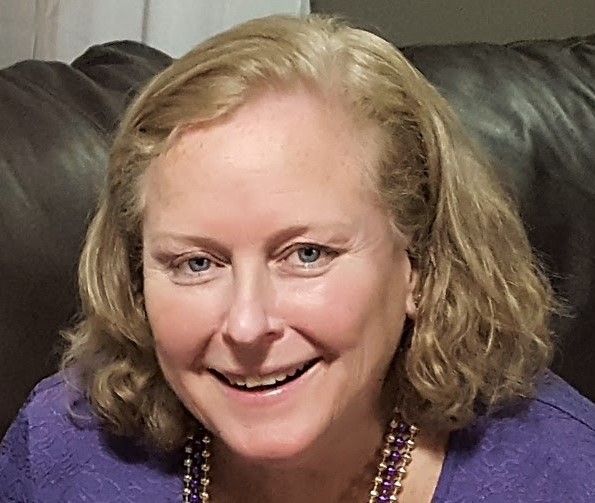 Arlene Prather-O'Kane, MA, RN – Member-at-Large
Arlene Prather-O'Kane is a medical needs assessment coordinator and caseworker at Ethnic Minorities of Burma Advocacy and Resource Center (EMBARC) and a temp RN at People's Community Clinic in Waterloo. She earned an AA in nursing from Maryville College in 1974, a BA in psychology from the University of Missouri in 1992, and an MA in youth and human services administration from the University of Northern Iowa in 2010. Prior to her work at EMBARC, Arlene taught at Wartburg College and the University of Northern Iowa, and worked at Pathways Behavioral Services and the Black Hawk County Health Department. She values IPHA's contribution to maintaining up-to-date public health data, education, and policies to help move in the right direction now and for future generations. Arlene has been a member of IPHA for over 20 years.
John Rovers, PharmD, MPH – Member-at-Large
Dr. John Rovers is a Professor of Pharmacy & Health Sciences at Drake University, where he teaches a variety of public health focused courses. A native of Canada, he earned his undergraduate degree in pharmacy at the University of Toronto and his Doctor of Pharmacy at the Massachusetts College of Pharmacy and Allied Health Sciences. After a career in pharmacy practice, and later academia, he returned to school and completed a Master of International Public Health at the University of Queensland in Brisbane, Australia. Since most of his public health work has been in the Global South, he joined IPHA in 2018 to be able to learn more and participate in the public health issues that serve Iowans.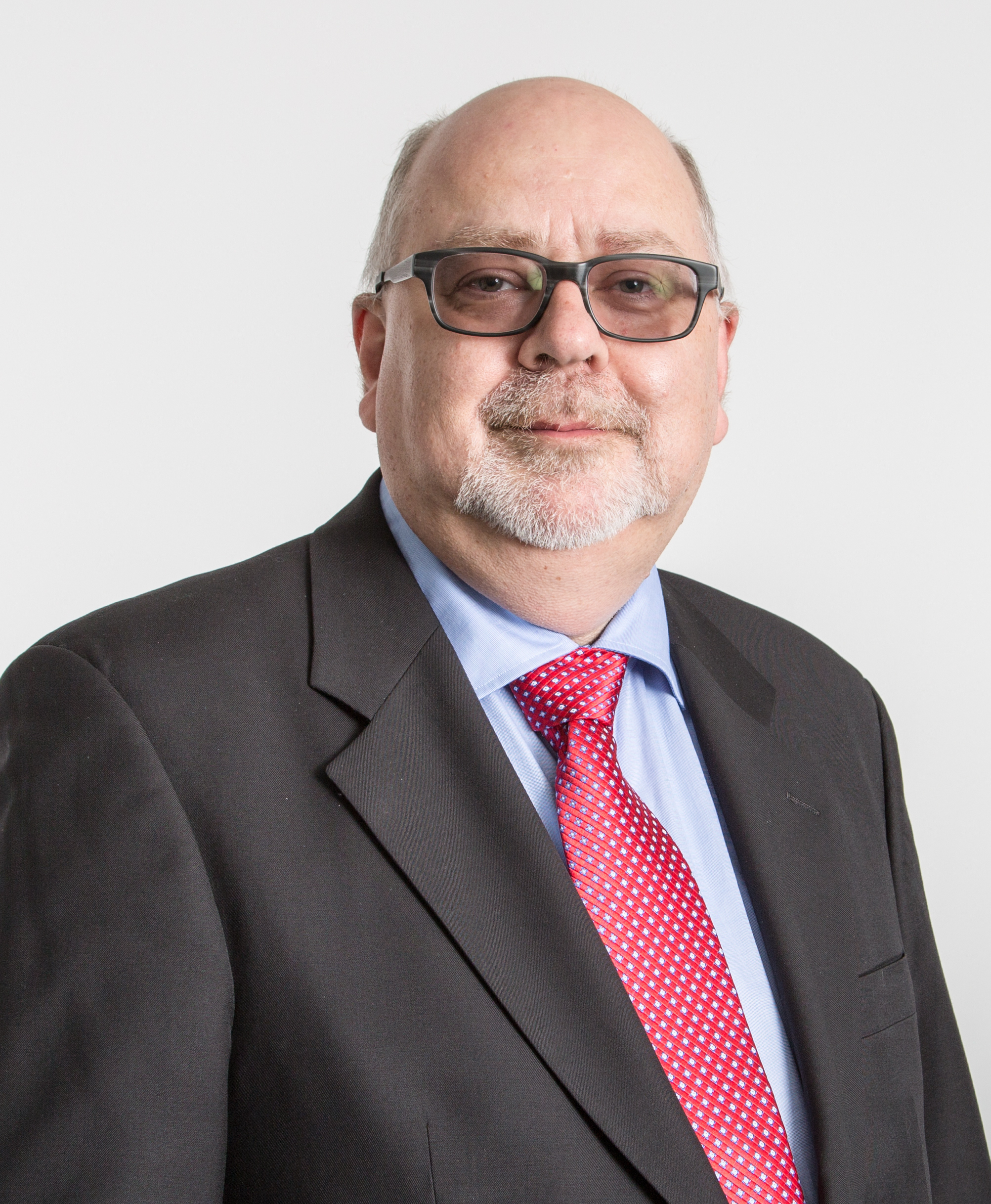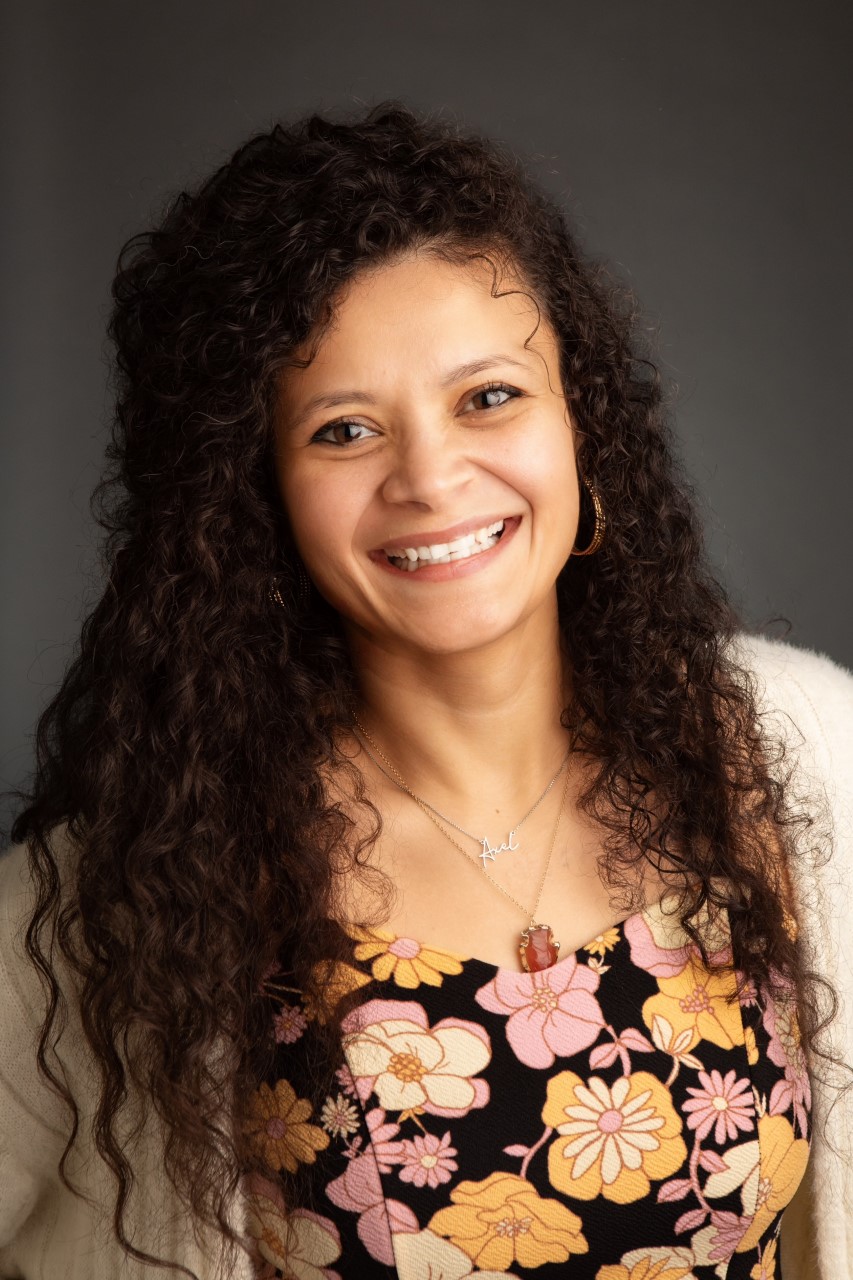 Maria Torres – Member-at-Large
A native of El Salvador, Maria Torres moved to the United States with her family when she was 10. She is a graduate of Thomas Jefferson High School and currently works as the health equity coordinator for Pottawattamie County Public Health. "In my role with the health department, I work every day in making sure all communities and people feel heard and represented," she said. Maria and her 6-year-old son, Axel, live in Council Bluffs.
Mary Rose Corrigan, MSN – Member-at-Large
Mary Rose Corrigan received her BSN from Mt. Mercy College and her MSN from Clarke College (University). She has worked for the City of Dubuque Health Services Dept. since 1985, and in her current role as Public Director and manager of the Health Services Department since 1989. She has been involved in the delivery of many public health programs and services, along with initiating many new programs and policies, including the City's childhood lead poisoning prevention program and Healthy Homes Initiative, along with the Crescent Community Health Center. In addition to serving on the Crescent Community Health Center Board of Directors since 2006, and the university of Iowa College of Public Health Board of Advisors through 2021, Mary Rose is a member of the Clarke University Board of Trustees. She has served on several other community based organization boards and also hosts nursing and public health students for public health experience and internships. Since 2001, she has been involved with community emergency preparedness education and planning, including infectious disease pandemic planning.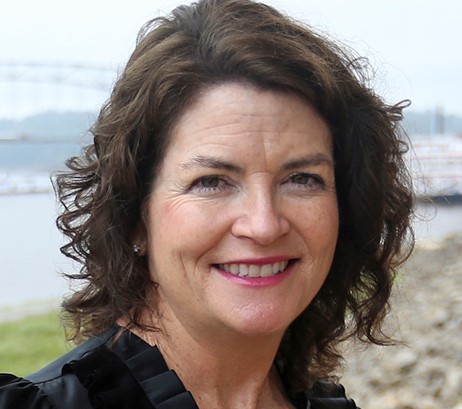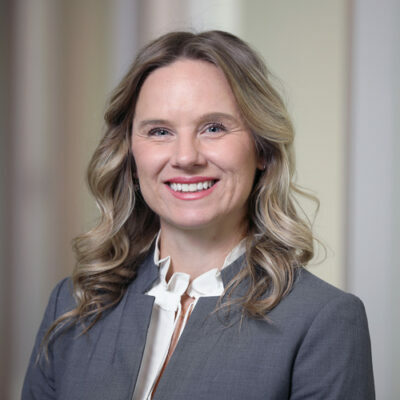 Rachel Reimer, Ph.D. – Member-at-Large
Sam Jarvis, MS – Member-at-Large
Sam Jarvis is the Community Health Manager at Johnson County Public Health. He has been with the department for 4 years, previously serving as the Emergency Preparedness Planner and has over 10 years total of local government public health experience. Sam holds an MS in Health Science from Western Illinois University and a BA in Biochemistry from Knox College in Galesburg, Illinois. He holds a certificate in emergency response coordination through the Public Health Practitioner Certification Board and is a Licensed Environmental Health Practitioner in Illinois. This Midwest-coast native calls the heartland home and enjoys all things public health.