The Importance of Vaccines to Public Health
Vaccines are one of the great triumphs of public health. Every year, vaccines prevent millions of deaths and disabilities worldwide. Vaccines for more than 20 infectious diseases like measles, polio, diphtheria, and others are now widely distributed across the United States. These vaccines help individuals of all ages live longer, healthier lives. While vaccinations undoubtedly protect the individual that receives them, high rates of vaccination population-wide also protect the most vulnerable members of society, including young children, the elderly, and those who cannot get vaccinated because of issues like allergies, or other medical issues. This reality makes vaccinating oneself and dependent children an important civic duty.
Iowa Public Health Association is a champion for efforts to keep Iowa's current immunization rates strong and increase rates where they are low. IPHA achieves this work primarily through its sponsorship and active participation in the Iowa Immunizes coalition.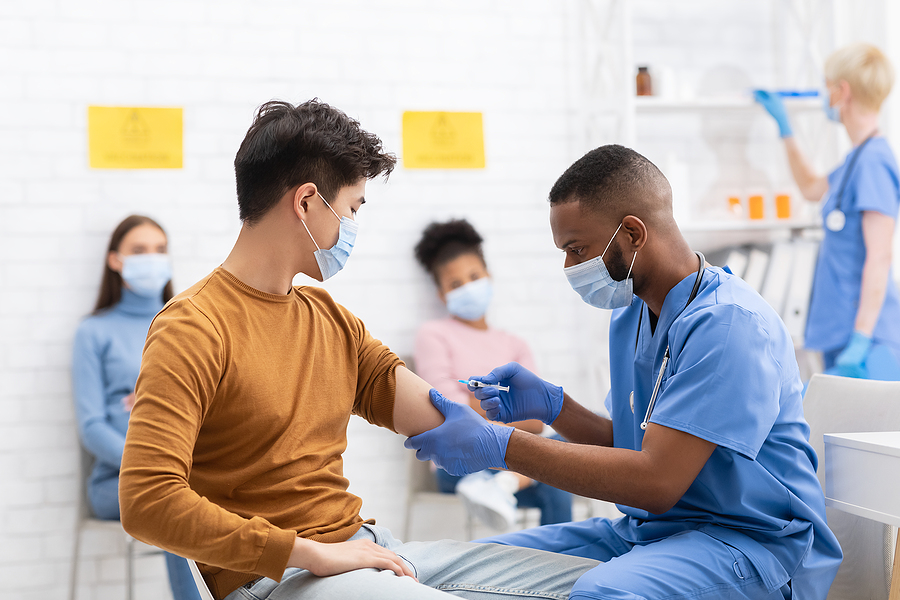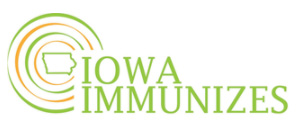 Iowa Immunizes
Iowa Immunizes is a diverse group of organizations and individuals from across the state working to protect children and adults by keeping Iowa's immunization rates strong. Iowa Immunizes shares accurate and reliable vaccine information, assists with public vaccine education and communication initiatives, and promotes science-based vaccine policy. Current Iowa policy targets include those that:
Reduce barriers to providing safe and effective vaccines

Encourage adherence to evidence-based vaccine recommendations

Support providing accurate, science-based immunization information
Iowa Immunizes operates via a system of volunteers who serve on committees focused on communications, health equity, policy advocacy, and coalition operations (advisory). Iowa Immunizes also maintains a Scientific Advisory Committee to ensure all information is rooted in rigorous research and evidence.
Vaccine Provider Toolkits
Public health and healthcare professionals have worked hard to get Iowans vaccinated against COVID-19. Despite these efforts, some individuals in Iowa still experience significant barriers to receiving a COVID-19 vaccine. This toolkit focuses on issues relevant to micropolitan and rural communities in Iowa. The resources can be used by any vaccine provider, administrative staff, public health departments, or anyone else supporting the effort for vaccine equity. In addition, this fact sheet highlights the key barriers faced by certain populations and provides strategies to address those barriers. This information is applicable to all vaccinations, not just COVID-19, and can be used by vaccine providers in all states.