Governmental Public Health
Iowa's governmental public health system involves the state board of health, the state public health agency (Iowa Department of Public Health) and other state-level agencies like the Iowa Department of Human Services. Their missions involve promoting health, along with local boards of health and public health departments.
In Iowa, local boards of health contract with agencies to provide local public health services. This contract is often offered to a standalone local public health department, however, sometimes hospitals or other agencies operate the local public health contract. Local public health departments offer varying levels of programming/public health services. They are funded via the Local Public Health Services grant in the State of Iowa general fund, but many also receive additional grants and service agreements through specific IDPH programs or other grant mechanisms. Iowa's local public health departments are a mix of community-based and hospital-based agencies.
Iowa's three state universities are also technically state agencies and thus are part of the governmental public health system. Each institution has individual assets that contribute to the overall strength of Iowa's public health system. The State Hygienic Laboratory serves as Iowa's public health laboratory.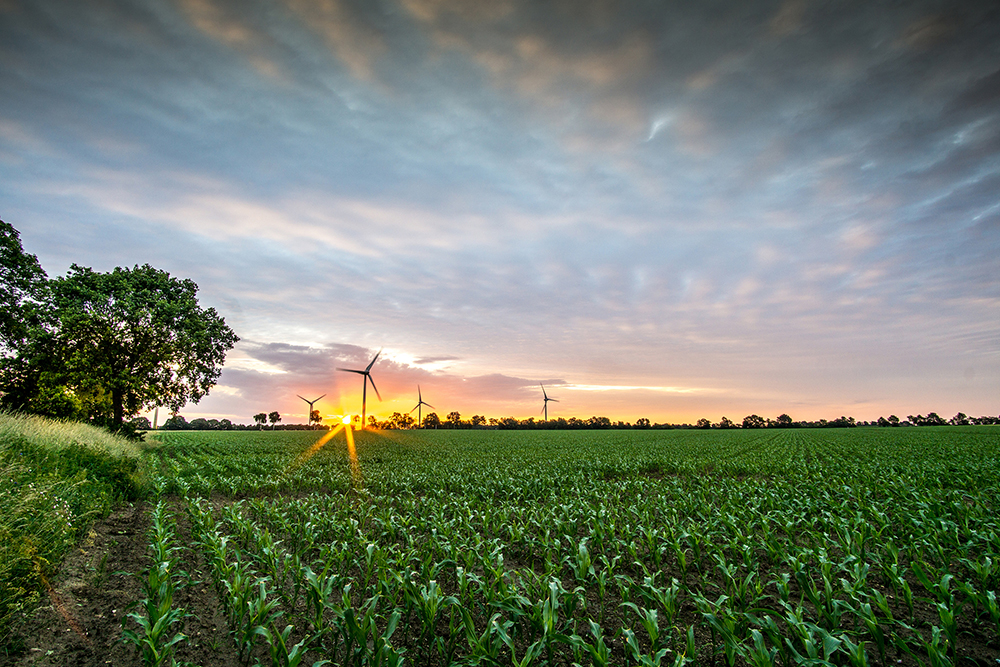 Non-Governmental Public Health
Iowa's non-governmental public health system involves national, affiliate, and community-based not-for-profit organizations, funders/philanthropy, healthcare agencies, and non-public higher education institutions that contribute to the public health workforce.