Public Health
Public health is a field focused on protecting and improving the physical, mental, and emotional health of entire populations. Public health uses a systems approach to address health problems ranging from traffic-related deaths, to childhood measles, to lack of access to cancer screenings. The 10 Essential Public Health Services provide a framework with which public health entities can protect and promote the health of all people.
Many different sub-fields exist within public health including health promotion, community health, epidemiology, biostatistics, environmental health, occupational health, public policy, and others. While many public health practitioners have a degree or specialization in public health, public health is an interdisciplinary field that draws from areas like medicine and nursing, human services, social work, psychology, sociology and many more. Public health also involves extensive cross-sector collaboration with other fields and employment sectors (Public Health 3.0).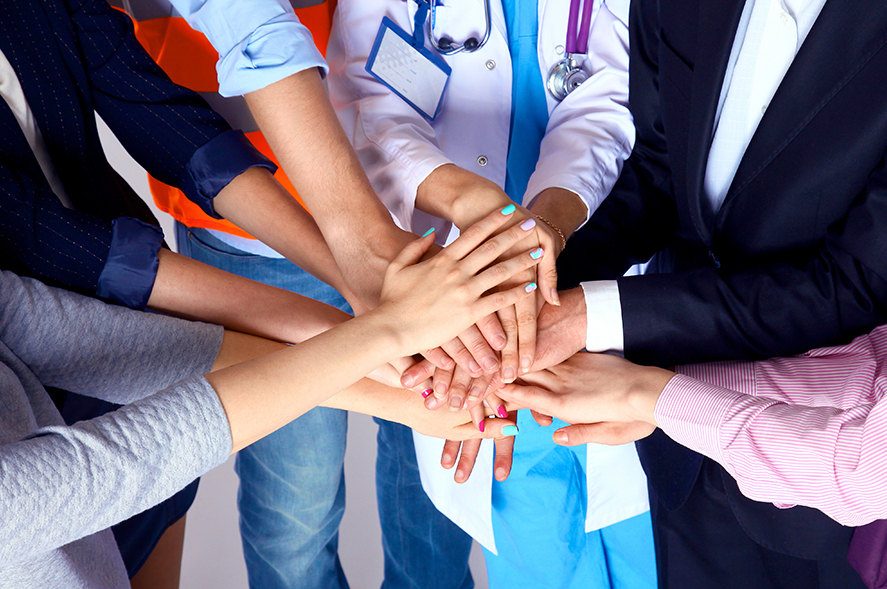 What is Public Health?
The American Public Health Association developed a short video to help those that are new to public health better understand the field.