Educational & Training Programs
The field of public health has long benefitted from the interdisciplinary training of its workforce and as such, many areas of study provide a solid foundation for a career in public health. Educational and training programs catered to the field can provide specific skills and expertise that allow graduates to hit the ground running.
The state of Iowa offers many educational programs for individuals interested in public health. Programs in Iowa offer connections to agencies and professionals within the state, nationally, and globally.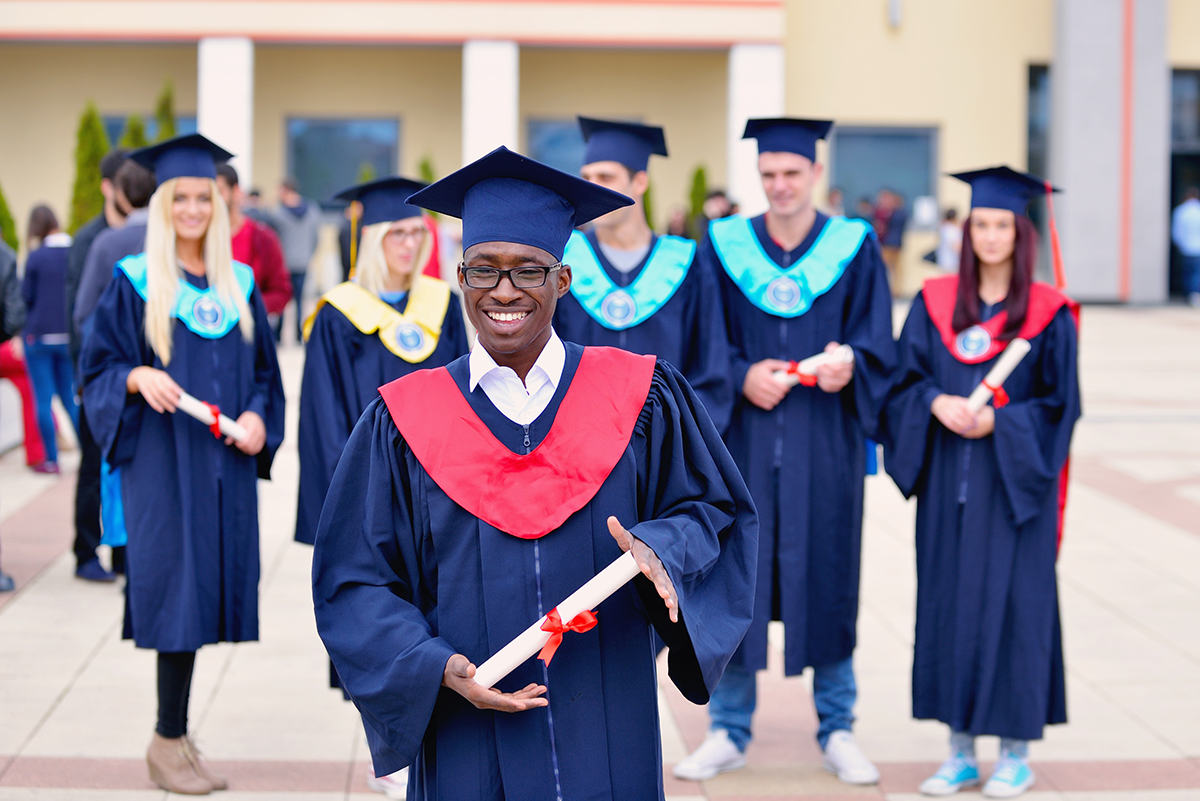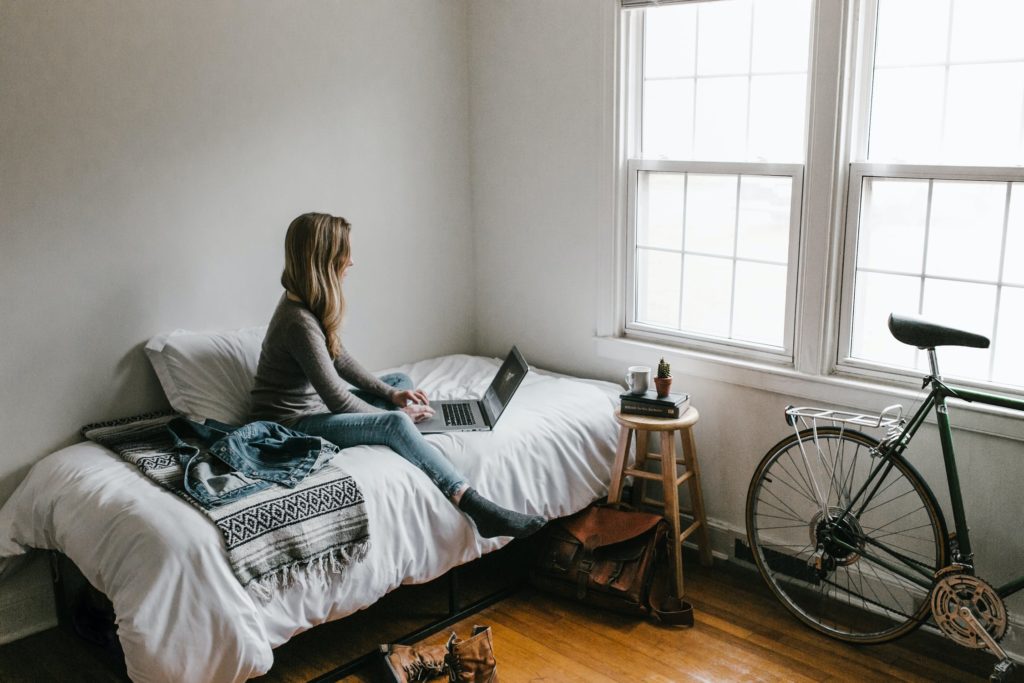 Undergraduate/Combined Undergrad-to-Grad (listed alphabetically)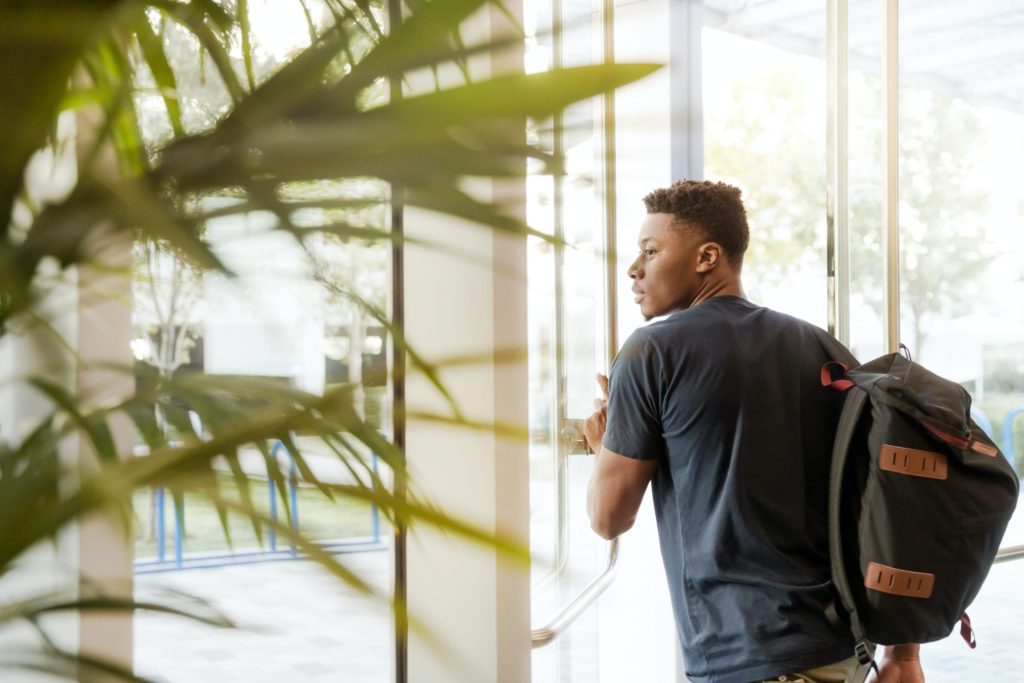 Master's Level and Above
The Masters of Public Health (MPH) degree is the terminal graduate degree dedicated to public health; however there are training options in other degrees as well.